"American planes, full of holes and wounded men and corpses took off backwards..."
– Kurt Vonnegut, Slaughterhouse V
Dear Boston I'm sorry about last night Love, Brendan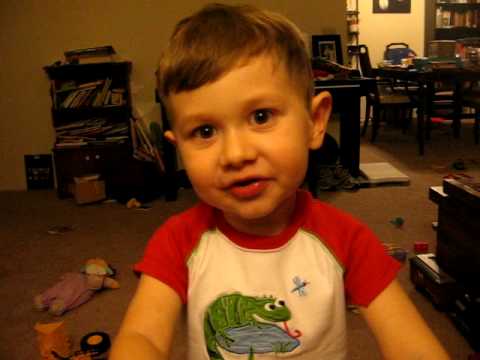 So yeah, point is, I'm fucking excited as shit
I'm going to post a series of pictures of artists I will be seeing at the Firefly Music Festival. Fuck you and yours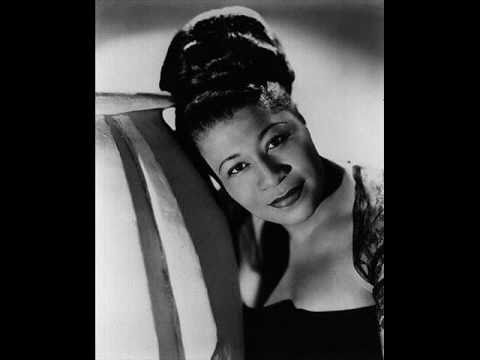 But on the same subject, let's talk about STUFF. Like, wood, and metal, and literally everything you see right now when you look around. Assuming when you look around that you aren't ONLY seeing hydrogen, the things you are looking at are made of atoms, which are just the same thing as hydrogen, but whose protons got all smooshed together in the most brilliant, awe-inspiring...
I think Reddit could probably sue me for Grand Theft Idea
Every human being spent about half an hour as a single cell. Think about that shit. YOU spent half an hour as a single cell. You, who can love things and hate people and think about Nietzsche. That cell didn't die, it split into two, and then two and then two. You are still that cell. That cell has ceased to be a cell and is now a human being. Which also means that your children will be that...
"There are two novels that can change a bookish fourteen-year old's life: The..."
– John Rogers
"I thought Beatrice Keedsler had joined hands with other old-fashioned..."
– Kurt Vonnegut, Breakfast of Champions